Fun & Math
Mathematics kindergarten with a British accent. The only one in the entire region. All the best for your child
I write. I read. I understand
Language education glottodidactics ... I do not even know that I learn!
Little Einstein's Academy
Fascinating experiments and experiences. That's how I discover the magic of science!
Hello for a good morning!
Intuitively. Pleasantly. Naturally. That's how I learn English!
9999
smiling kindergarteners
Welcome to the world
FUN & MATH
Our British Mathematics Kindergarten FUN & MATH is a place which unleashes creativity and provides a great start into the future of your Child.
Fully intuitive learning based on the methods recommended by world-class experts makes every day an amazing educational adventure.
In our kindergarten Kids naturally acquire new skills, build confidence, develop creative skills and logical thinking.
Creative Learning + Inspiring Fun = Great Start
there are no unknowns in this equation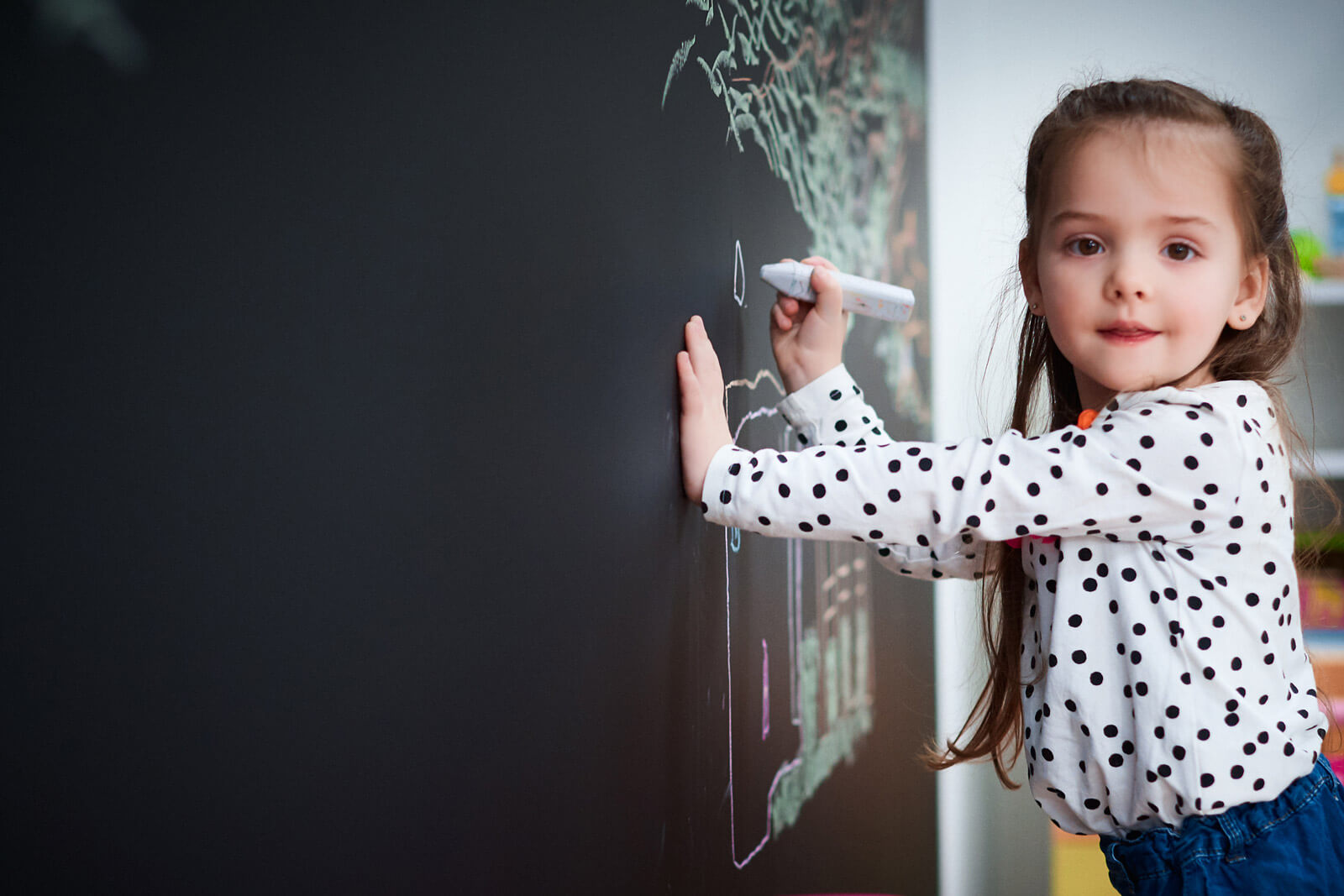 What distinguishes our kindergarten?
A package of arguments for children and parents
Little Einstein's Academy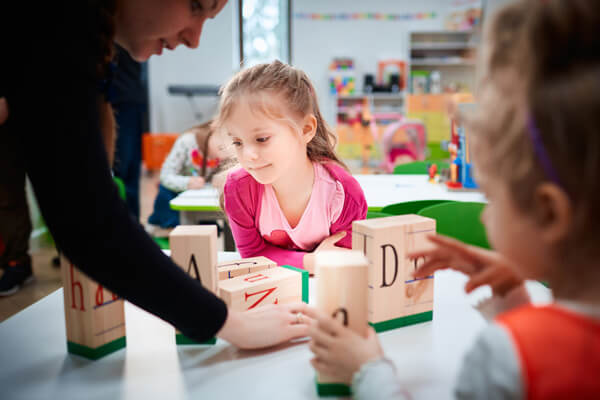 If the ice still water? How much does air weigh? How does a distorting mirror work? Is it possible to catch the music?
Children discover the fascinating world of science with a thrill of positive emotions, and when they have fun, they develop their imagination and acquire new knowledge.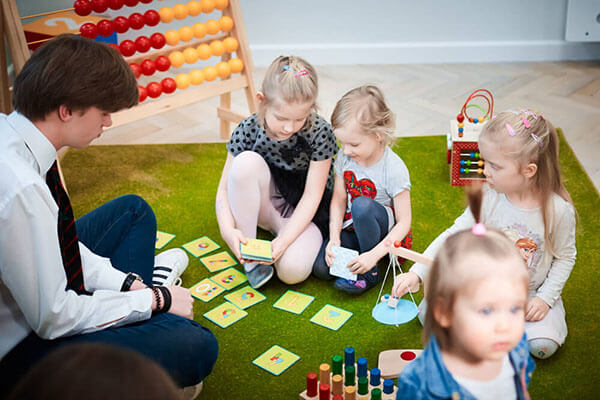 Intuitively. Naturally. Pleasantly.
That's how children learn
English in our kindergarten.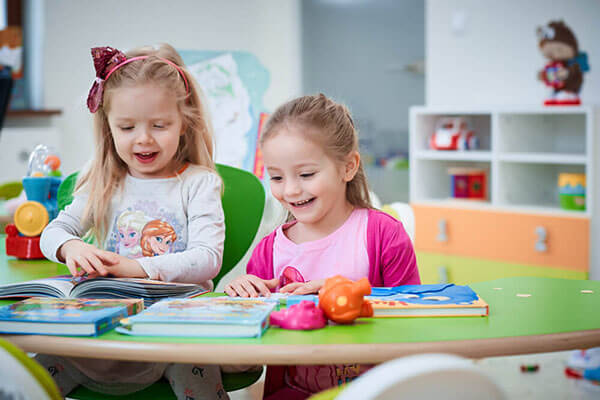 We write. We read. We understand.
Every moment of learning is a pleasure for children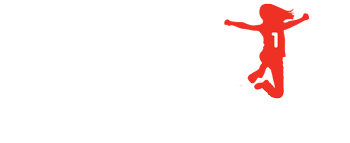 Our staff includes bilingual pre-school teachers, for whom work is a passion and a mission.
In the FUN & MATH kindergarten your Child is under the best care of committed professionals who make each day a unique educational adventure!
Carelessly. Calmly. Safely.
Our kindergarten is located in a renovated villa in the Old Pogodno – close enough to quickly get to the city centre and far enough to forget about the hustle and bustle of the busy streets.
The building of our kindergarten adjoins Skwer Zdrowia. Nearby there is Plac Ojca Jakuba Wujka, which is wonderfully equipped and suitable for children, and the area is surrounded by the Jan Kasprowicz Park with a botanical garden.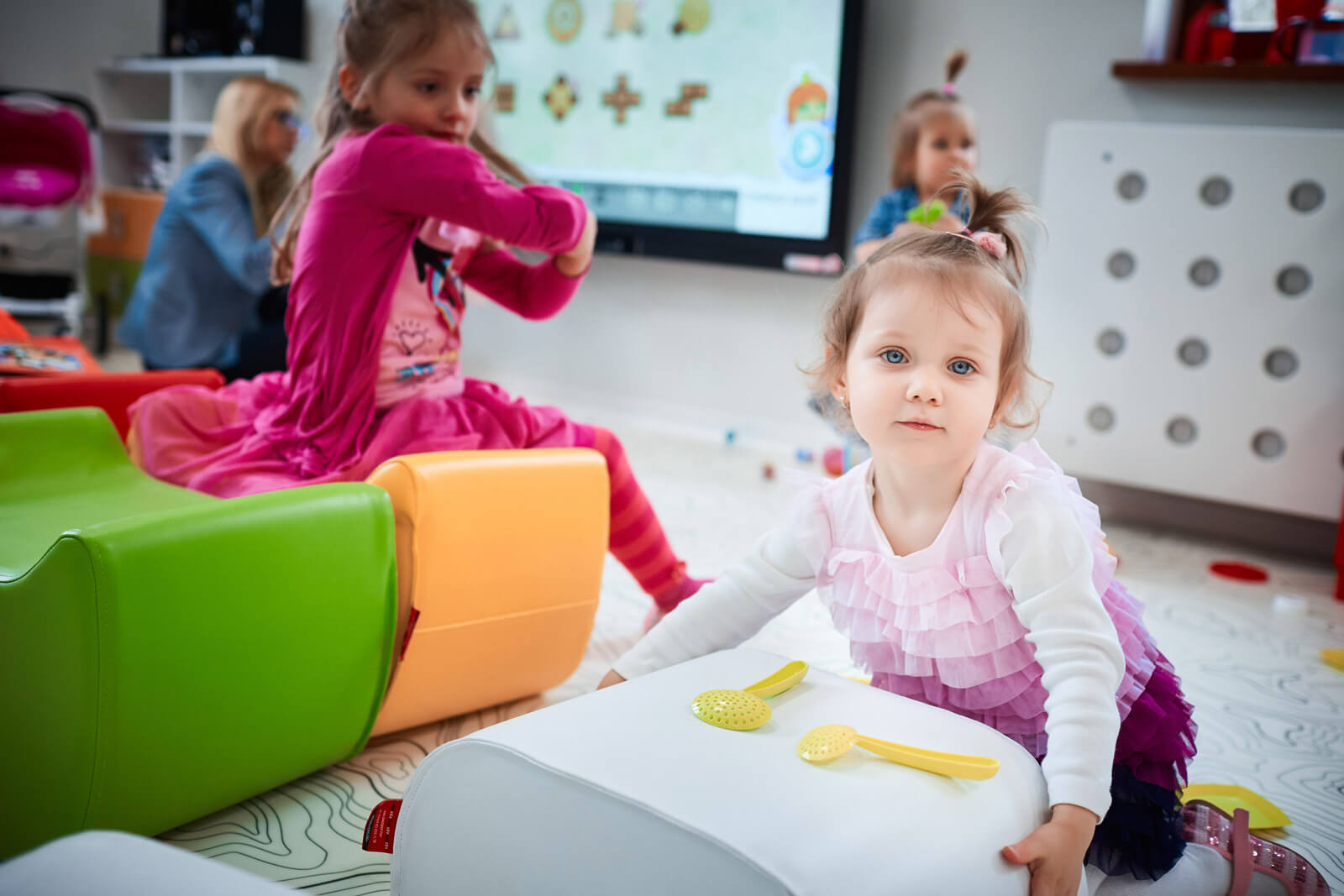 Check the details of
our special offer
Select FUN & MATH – mathematical kindergarten with a British accent