Mathematics kindergarten with English – offer
FUN & MATH for kindergarteners
If you have visited our website, you are certainly looking for a truly unique kindergarten for your Child.
We have great news for you because at FUN & MATH Kids become creative explorers, develop their imagination and learn specific skills.
Our kindergarten implements a curriculum of preschool education of the Ministry of National Education and the British "The Early Years Curriculum" (early childhood curriculum), that additionally
We complement unique methods of learning through creative fun
What's so special?
In our kindergarten children do not even know that every day they gain knowledge and new skills, which will facilitate their start in life, build self-confidence and release creative energy.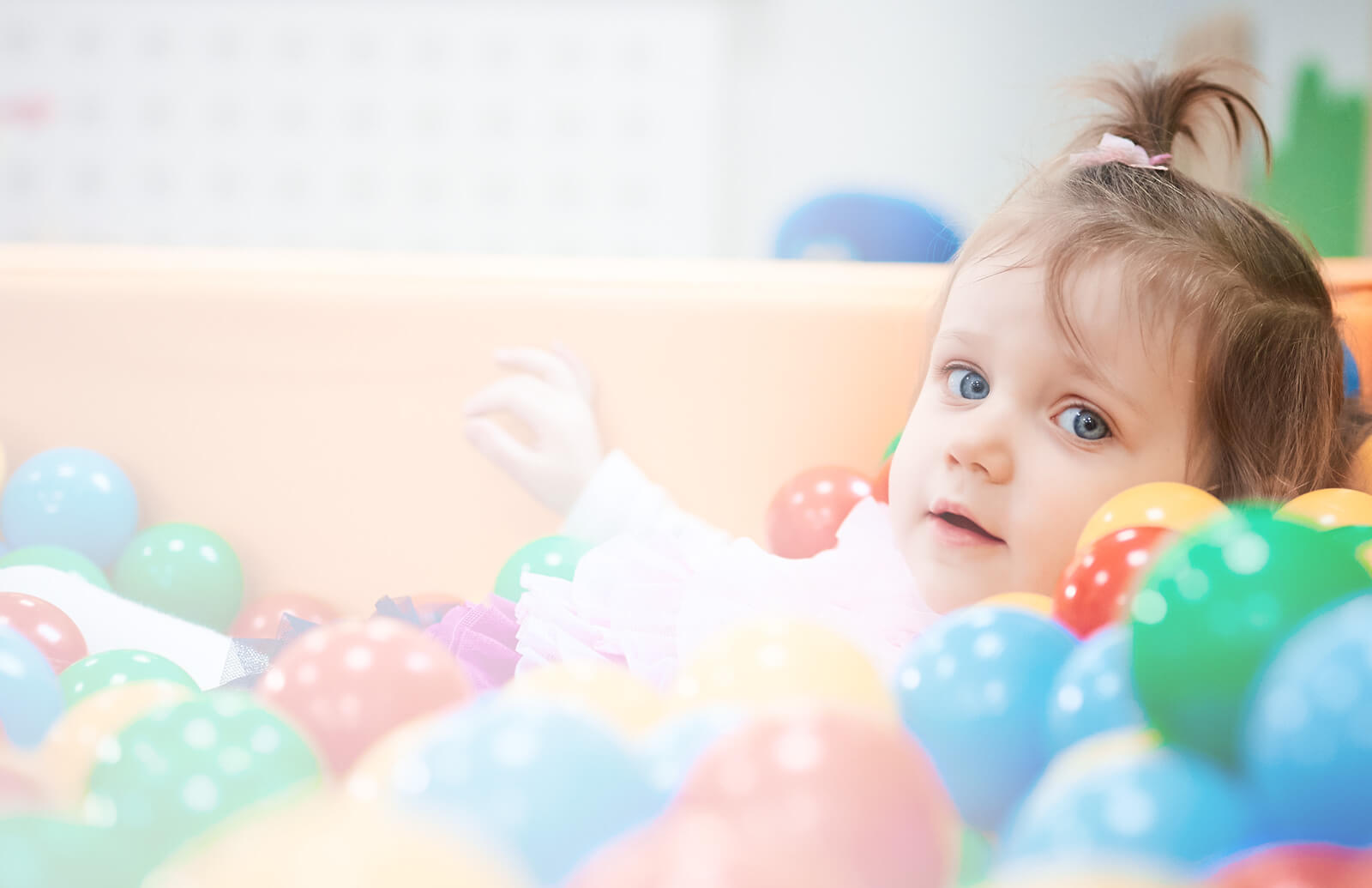 Little Einstein's Academy
Once a week at Little Einstein's Academy we introduce Children into the extraordinary world of science through exciting experiments and experiences.
Children in white coats and laboratory glasses under the supervision of a teacher become small scientists.
Each experiment arouses a thrill of positive emotions and curiosity for other games.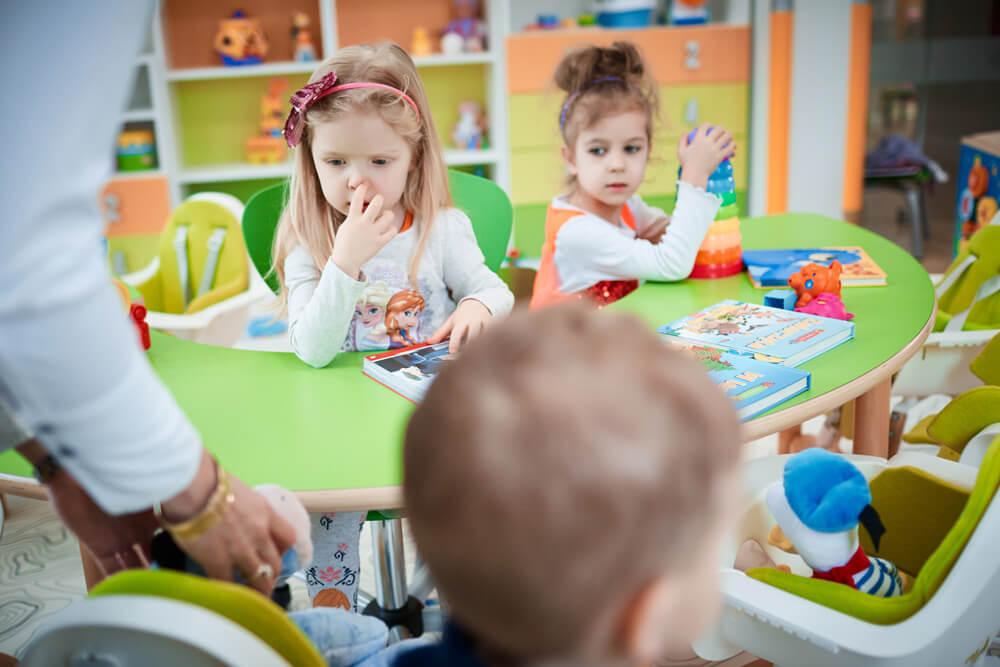 From the first day – in the youngest age group and all day.
In our kindergarten children learn English in a fully intuitive way. They acquire new words and phrases smoothly, easily and pleasantly.
Our bilingual tutors make sure that every Child feel comfortable and acquire English at their own pace.
Cooperation with the English school
We cooperate with British private schools, where students visit our young pupils several times a year.
Kids organize surprises for their guests and have the opportunity to play with British students while gaining new language skills.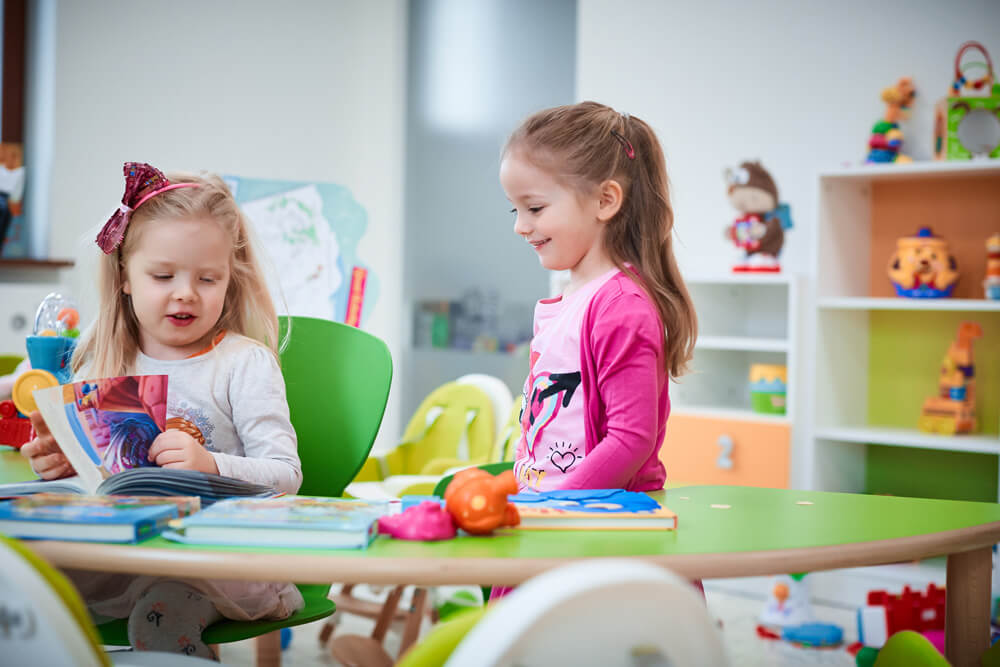 I write. I read. I understand
Children learn how to read and understand by using Logo plastic bricks.
Combining letters into words and finding their meaning makes Kids expect fun with flushed faces.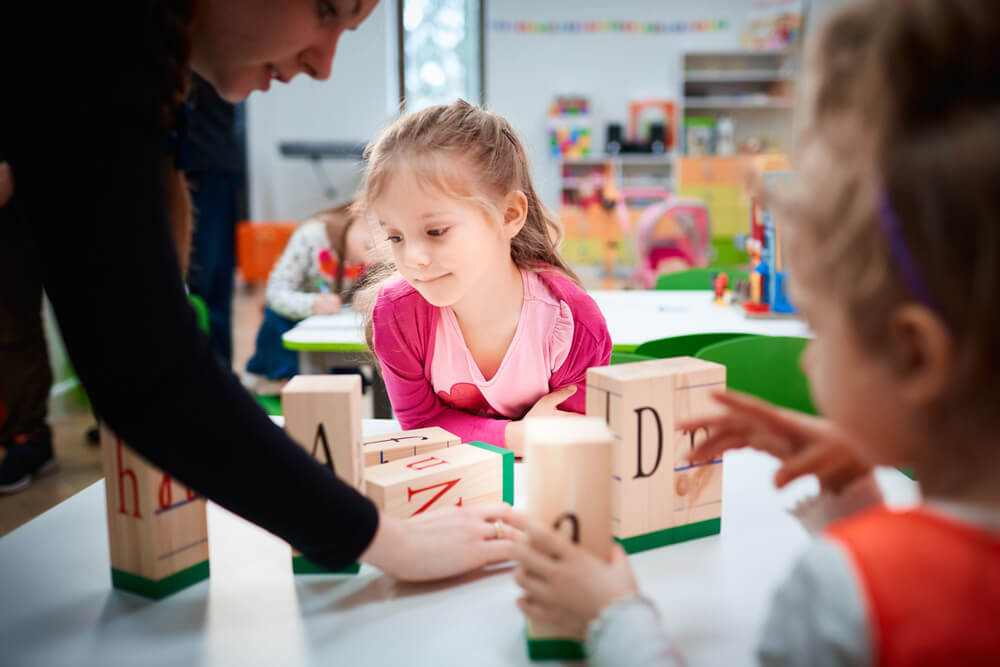 Development of skills is just the beginning
Let's see what else we provide in FUN & MATH kindergarten
Healthy outdoor activities
Our kindergarten has a modern and safe playground. Next to our kindergarten there is Plac Jakuba Wujka. A few steps away there is a unique Kasprowicz Park and there is a new playground in the nearest neighbourhood.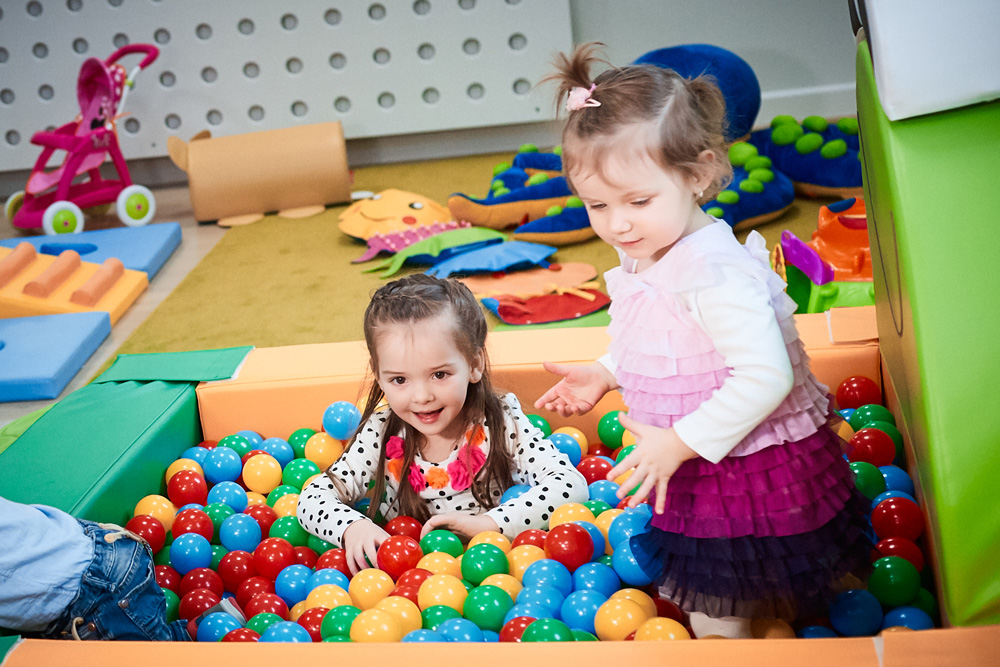 We serve 5 meals a day for our Kids.
Delicious breakfast , two-course dinner and afternoon tea prepared by Akademia Kulinarna. Each meal is prepared with fresh eco-ingredients that provide a balanced diet and healthy development.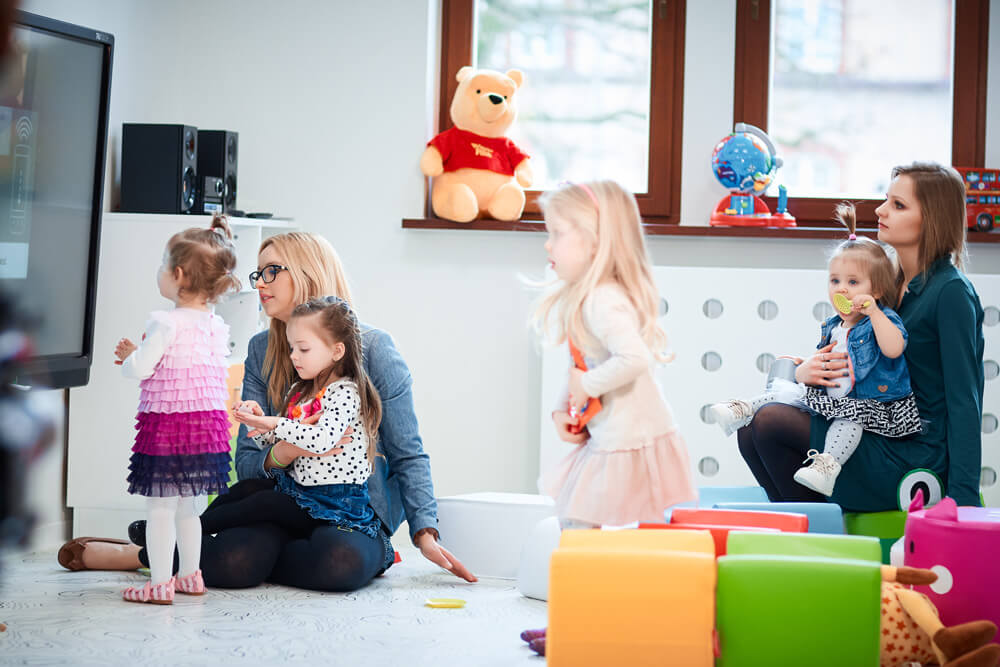 This number of children is enough so that a tutor can devote enough time for every kids and children can integrate with their peers. However, we will accept the eighteenth Kid to make sure that every child has a pair.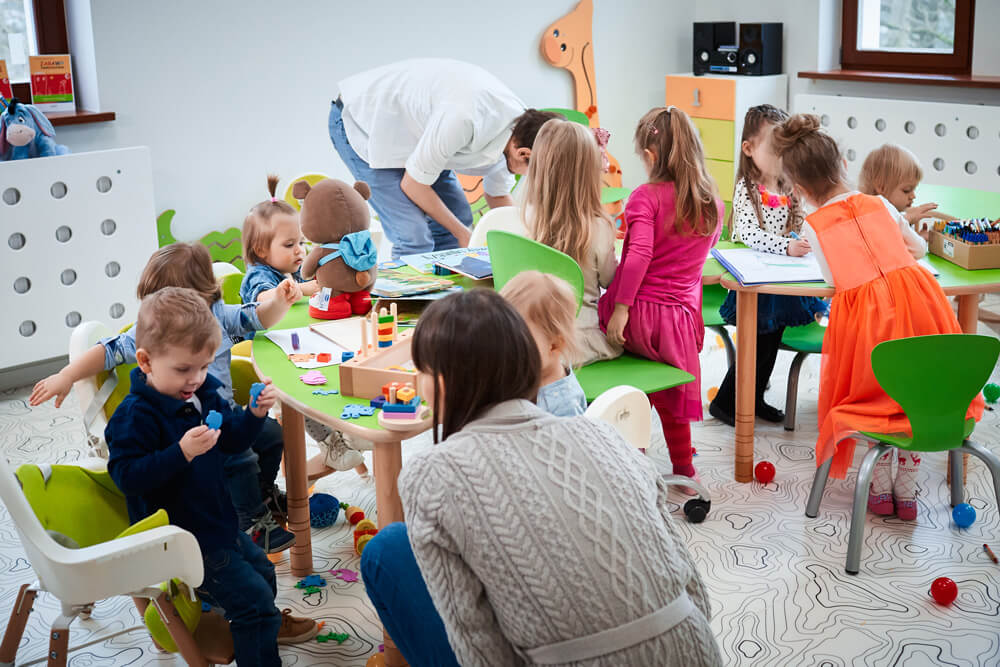 Each year brings great development changes for a Child, therefore we divided groups in our kindergarten into:
< 3-year-old children
3-year-old children
4-year-old children
5-year-old children
6-year-old children (from September 2017)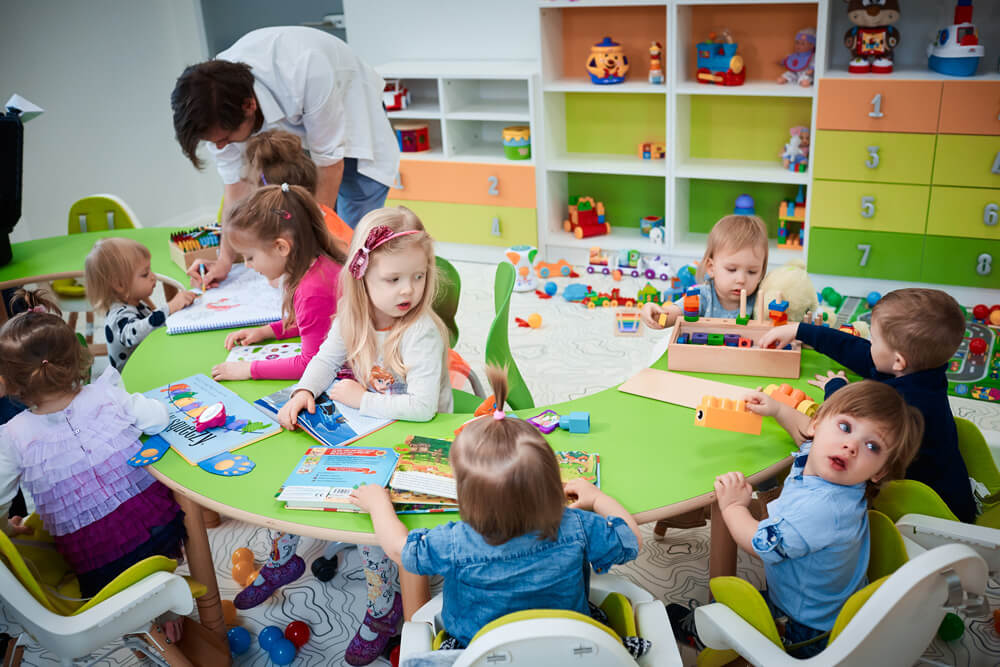 Check the details of
our special offer
Select FUN & MATH – mathematical kindergarten with a British accent