Development in the Fun & Math style
We prepare children for the next levels of education. Smoothly, easily, and pleasantly.
Best british kindergartens are our model
We develop natural curiosity for knowledge in children. We combine creative fun with intuitive knowledge acquisition
British FUN & MATH mathematics kindergarten in szczecin
Our philosophy of education
Welcome to the world of creative fun with good prospects for the future. Our ultimate goal is to create a happy, open and friendly community, in which Children trustfully develop a natural thirst for knowledge. Every day we strive to meet the individual needs of Kindergarteners to prepare Kids, as well as it is possible, for their further education.
Great start into the future
Details

Through creative fun we arouse Children's passion to acquire knowledge and new skills

At our kindergarten logical thinking and reasoning becomes a natural way for Kids to seek answers.

We care about balanced mental and sensorimotor development to prepare Children, as well as it is possible, for the subsequent levels of education.
Mathematics is fundamental
As the queen of sciences, mathematics remains our priority because we know that the ability of logical thinking, reasoning and reality organising ensures the best start in education.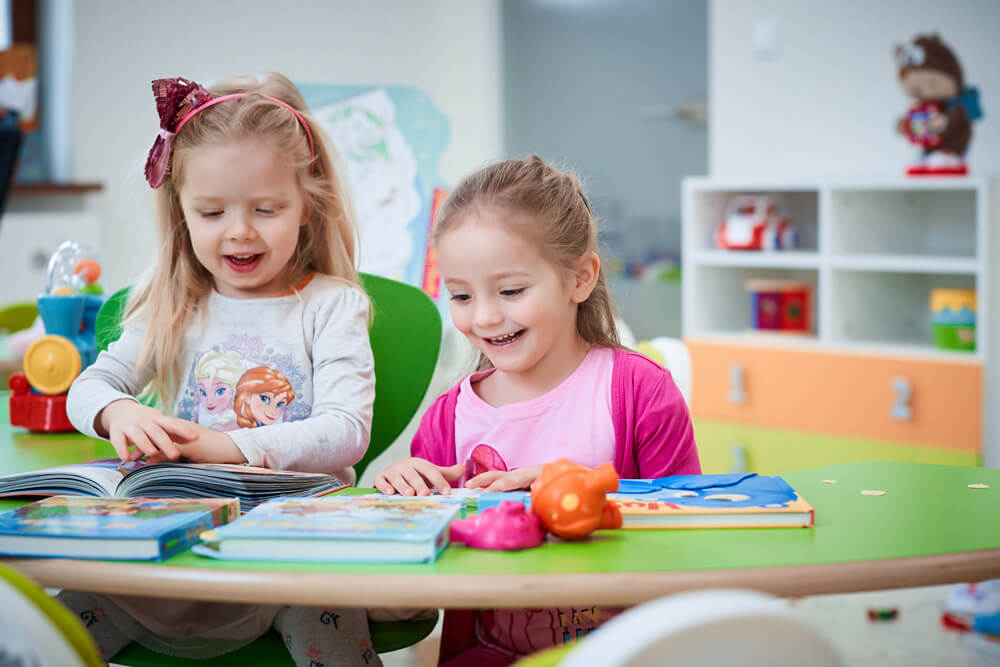 We encouragenot discourage you to learn mathematics
"We teach mathematics in an intuitive way through games and fun activities so that Kids find learning pleasurable"
Małgorzata Andres -Founder and principal of FUN & MATH Kindergarten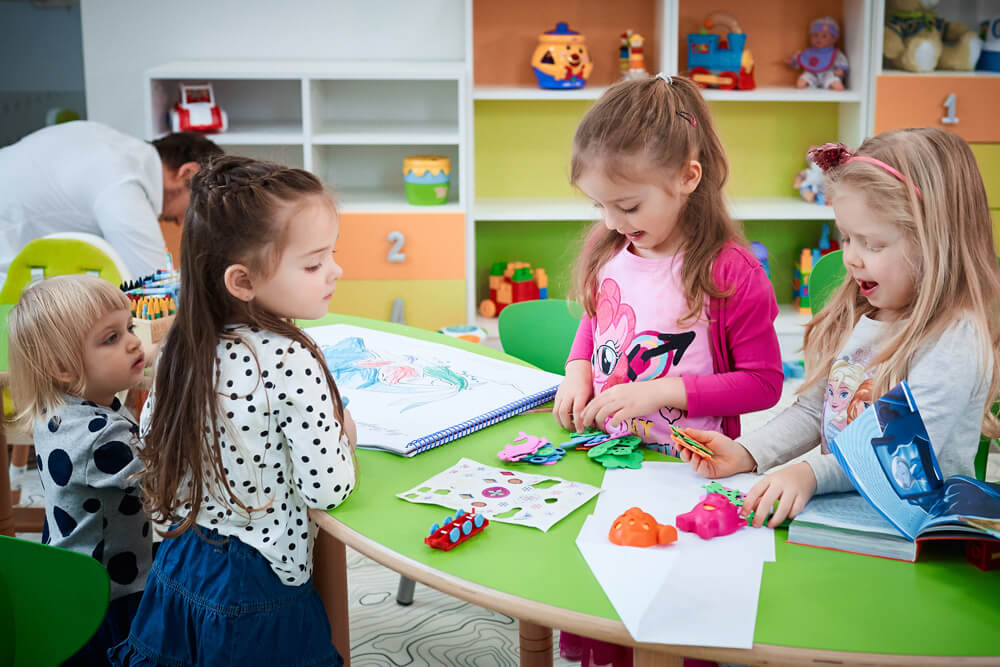 A team of the best caregivers
Passion. Competencies. Professionalism
We set the highest standards, while safety and comfort of Children is our priority, which is why we have carefully selected our team of caregivers, who are the greatest asset of our kindergarten.
Each of our teachers:
has a degree in a relevant discipline,
speaks English
combines work with their personal passion for sharing knowledge
is distinguished by their professionalism and high ethical standards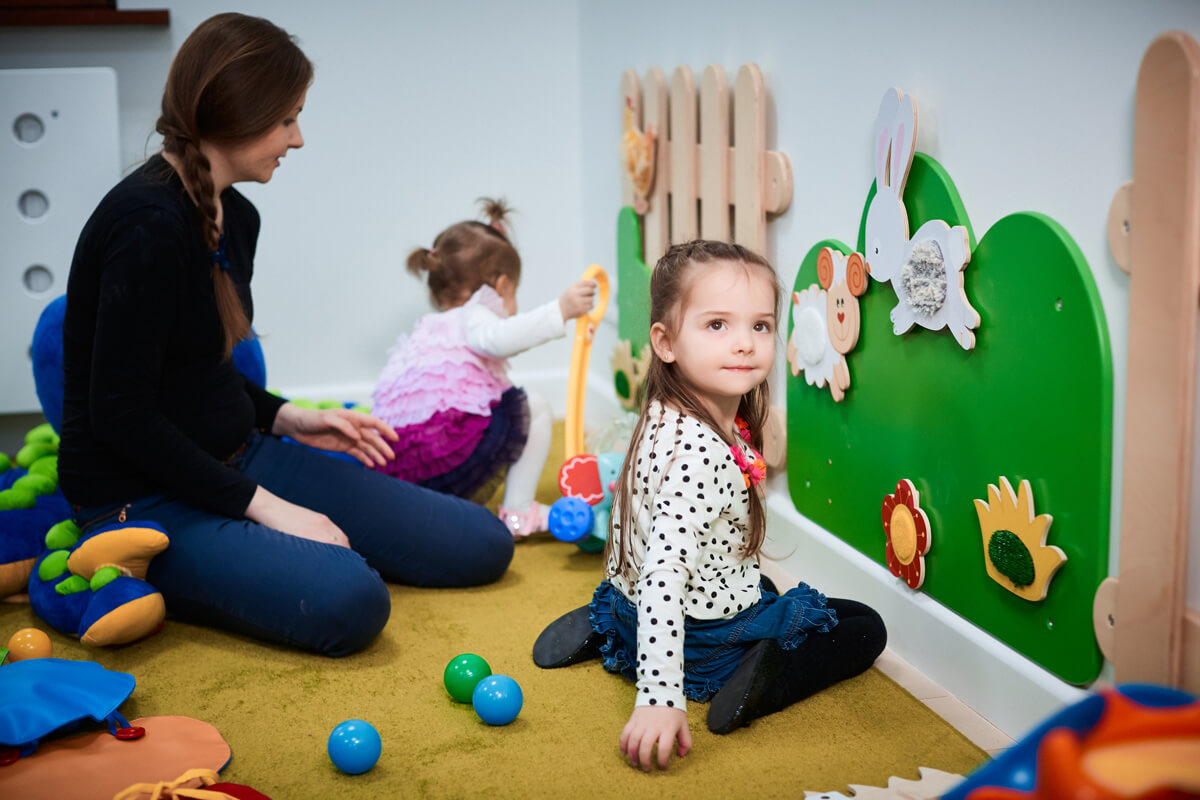 Check the details of
our special offer
Select FUN & MATH – mathematical kindergarten with a British accent