Welcome!

Meet our FUN & MATH staff
Discover our passion, competencies and commitment
The staff of the British FUN & MATH mathematics kindergarten
We teach. We bring up and have fun with a British accent – literally and figuratively, and working with children gives us great satisfaction and brings a lot of joy.
The staff of FUN & MATH preschool is an experienced, responsible and committed team of people with passion to work. Our bilingual caregivers, tutors and preschool teachers are distinguished by high competence and professional qualifications.
Among us there are graduates with a degree in::
early education and preschool;
pedagogy;
speech therapy;
pedagogical therapy and diagnosis;
glottodidactics;
preschool education;
psychology, including:
contract and nominated teachers, and certified, licensed teachers of MathRiders, English teachers and native speakers.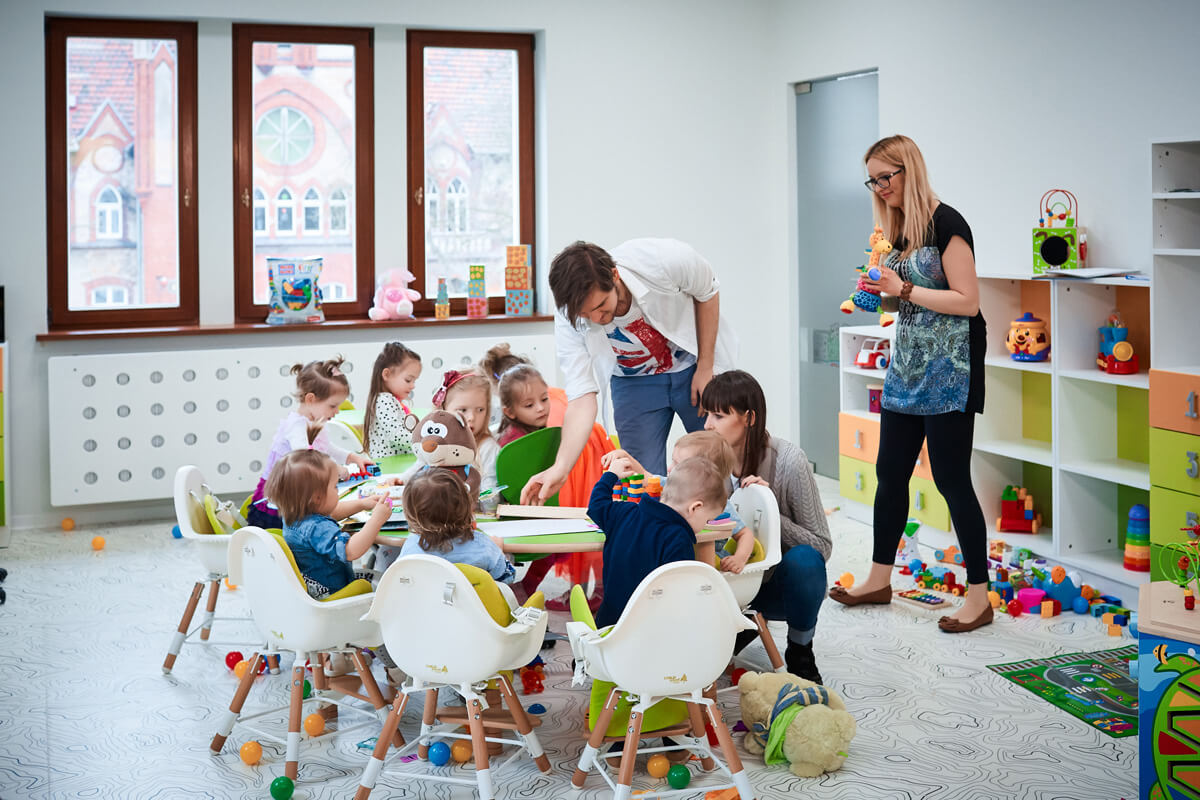 We focus on developing children's skills related to achieving desired effects in the subsequent stages of education.
We offer educational games and activities, which give Kids the chance to learn naturally and intuitively through experiences enhanced by interactions with adults.
We direct Children to discover knowledge on their own by conducting classes in a way that allows Children to actively co-create them.
We unleash Children's creative energy by building their individualism and self-esteem.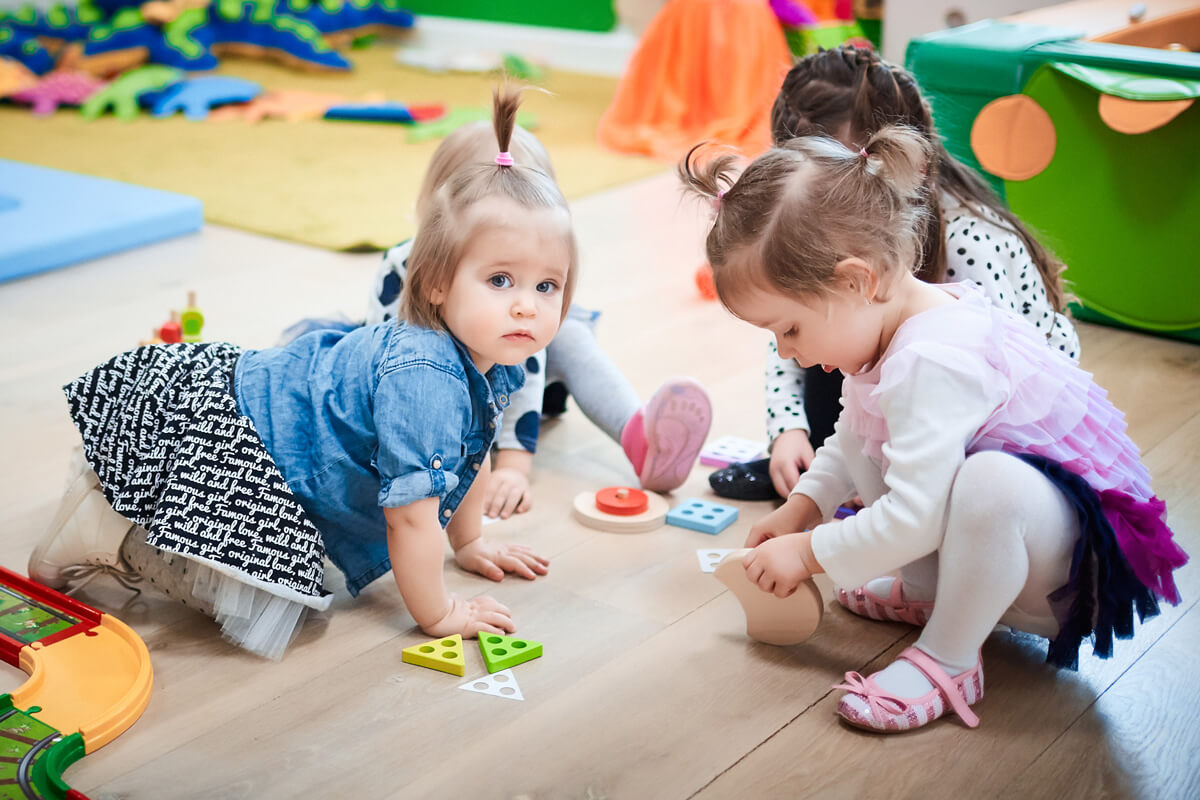 Polish-British cooperation
We cooperate with schools and kindergartens from the United Kingdom as well as with the British Association for Early Childhood Education
Not only polish-speaking children are invited
We are prepared, linguistically and essentially, to admit not only polish-speaking children.
Check the details of
our special offer
Select FUN & MATH – mathematical kindergarten with a British accent