The FUN & MATH British Mathematical Preschool admits children between the ages of 1 and 5.
You can enrol your child in FUN & MATH any time throughout the year, subject to the availability of space. We recommend that you first pay a visit to our preschool. This is an excellent opportunity to ask us any questions you may have. It is best to come and see us in the course of a semester, when the children are working and playing. Then you can really taste the unique atmosphere of our preschool and see for yourself how classes are conducted. However, we are always ready to make an appointment for you at weekends and during summer or winter holiday periods. Subsequently, if you come to the conclusion that enrolling your child in FUN & MATH is a good choice and if we have space available we will put your future mathematician's name on the waiting list immediately.
With the moment of your child's admission to our preschool approaching we will contact and invite you to a meeting in order for him or her to get to know the FUN & MATH team and for the team to get to know your child. This is a good time for you to verify your decision to enrol your child in our institution. The British Mathematical Preschool reserves the right to refuse to admit a child.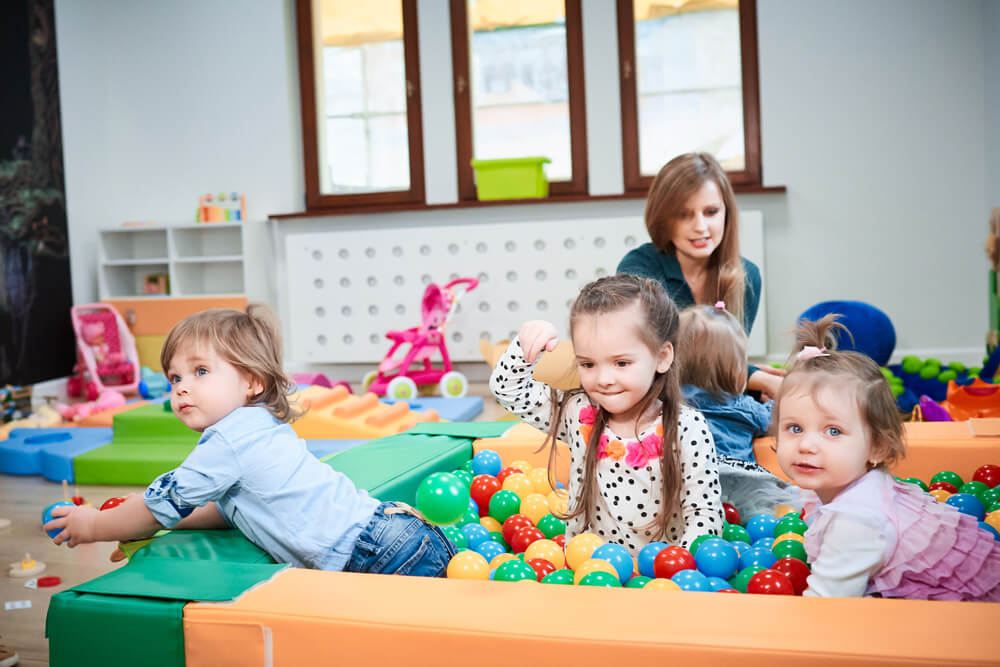 During that time your child will have a meeting/session with games and activities conducted by one of our preschool's teachers. Of course, if needed or if you wish so, the meeting can be held in your presence. This is an excellent opportunity to meet the teacher, ask some more questions, choose the attendance frequency scheme, and decide on a variety of needs that your child may have. This is also the right moment to discuss how the child will be introduced to the preschool's life. Some children and their parents prefer short and sweet goodbyes, while others need to be familiarised with the preschool schedule gradually. During this session we will advise you on how we can make it easier for your child to enter the new stage.
Also, we will be sending information forms/brochures to you to fill out ad send back to us. We use these brochures to ask you for information about the Parents/Guardians and your child, such as favourite meals, any allergies they may have, medicines taken, favourite toys and games, favourite animals, family members' names, etc. All this information will help us get to know you and your child as quickly as possible, and facilitate the positive completion of the admission procedure.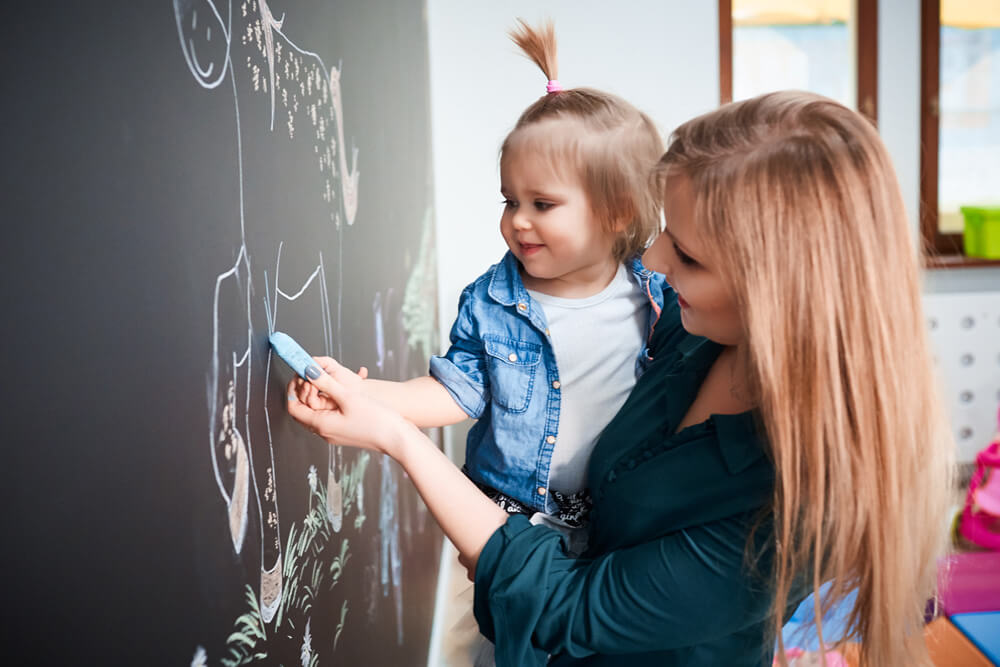 From my experience as a preschool director and a parent I know that the child's beginnings in their new preschool are most probably more stressful to the parents that to the child, which is why we take our commitment to building a partnership with the parents very seriously. Our preschool will follow the "open window policy", thanks to which each parent, upon positive completion of the admission process, will be provided with their own login and password to cameras installed in the rooms in order to view their little treasure at any time during classes. On any given day, every parent can ask any question they may have to their child's tutor electronically.
We are aware that each stage and age in the child's development is unique and necessitates the use of different actions and procedures. Children may join the preschool at any moment between the ages of 1 to 5. We offer flexible hours from Monday to Friday between 7:00 am and 5.30 pm all year round, full-time or part-time. The preschool is closed on public holidays.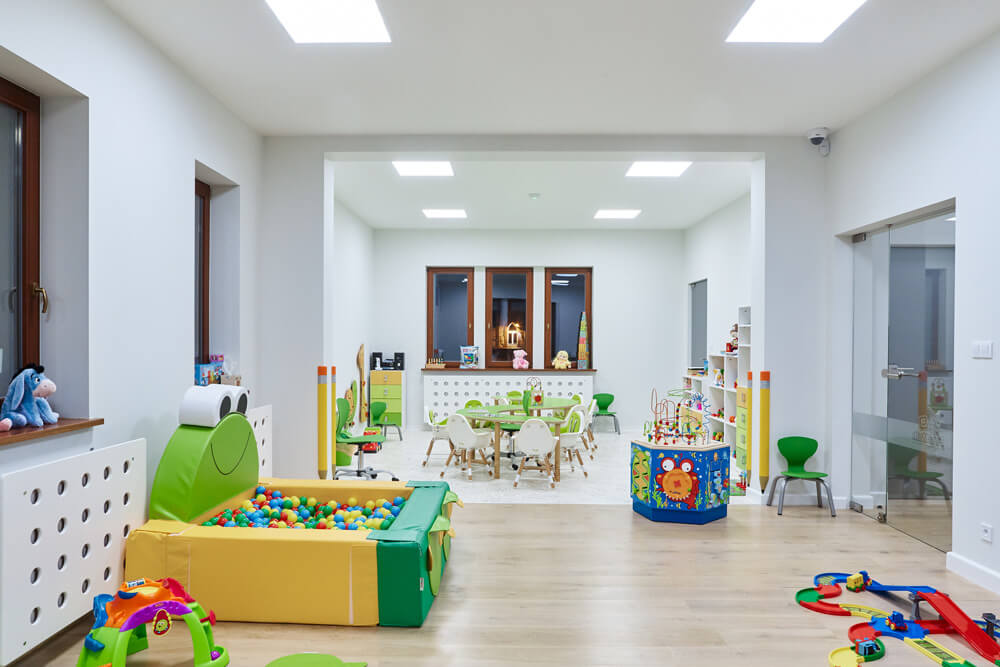 Check the details of
our special offer
Select FUN & MATH – mathematical kindergarten with a British accent